English in Focus: Conversation Starters
Recommendation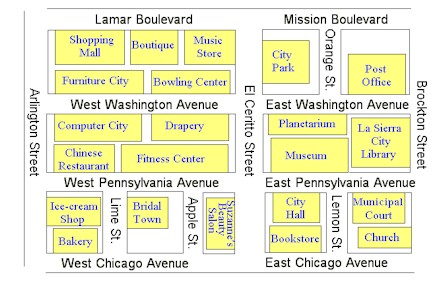 Question: Your friends want to buy a new couch. You just bought a couch at Furniture City and were very happy with the service you received. Tell your friends about your experience and recommend that they buy their couch there.


---
Copyright (c) 1999-2007. John Liang & Sydney Rice.
All Rights Reserved.